Cold Weather Care Tips From Dessau Vet Clinic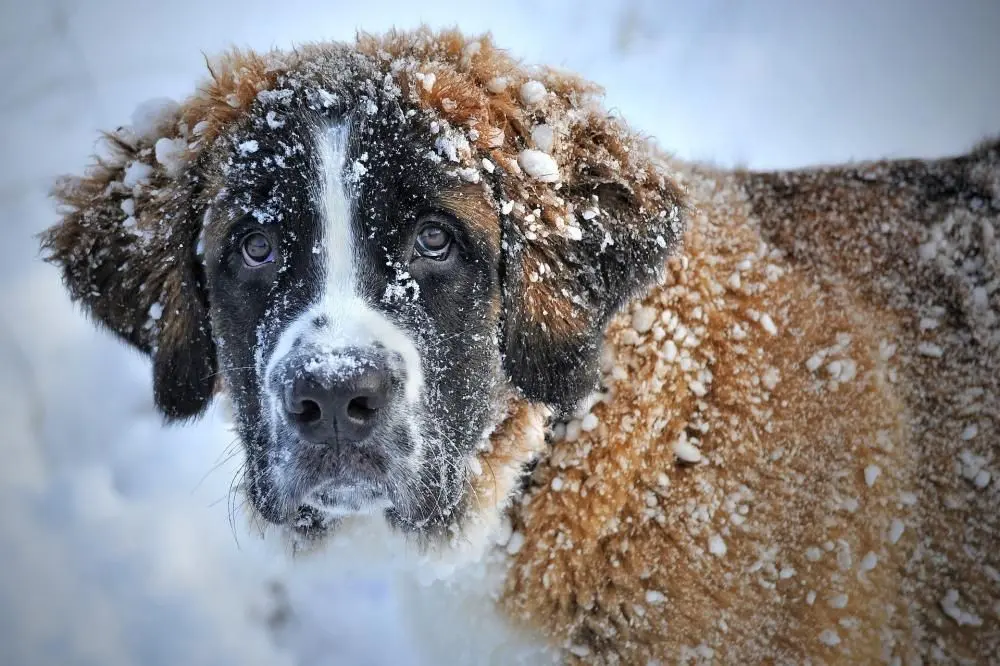 North Austin can see colder temperatures than you might think, so you must know how to keep your pet happy, healthy and safe when the mercury drops. Here are some cold weather care tips from Dessau Vet Clinic:
Know the trouble signs - Watch your pet for any signs of hypothermia that require emergency vet care. These include shivering, listlessness, shallow/slow breathing and muscle weakness or stiffness.
Maintain proper shelter - The safest and comfortable place for your pet is obviously inside your cozy home -- but even indoor floors can be cold, so raise your pet's bed accordingly. If you have an outdoor pet, get him a dark-colored (heat-absorbent) shelter just large enough to move around in add lots of warm bedding. Keep topping off your pet's outdoor water bowl to prevent it from icing over.
Let your pet's hair grow - Fashionable cuts and shaves may look stylish, but they can also expose your pet's skin to dangerously cold winds and ambient temperatures. If there was ever a time to tolerate a "shaggy dog," winter is it! If your pet has naturally short hair, equip him with a sweater or other fashionable (and comfortable) article of insulating apparel.
Keep your pet dry - Water can be your best friend's arch enemy during the winter months. As your pet moves from the cold, damp outdoor space to your warm, dry indoor space, the sudden change can cause skin to become flaky and dry. Washing your pet too frequently during the winter months will only make this problem worse, because you're robbing the skin of essential protective and lubricating oils. Our North Austin veterinarian can recommend a moisturizing shampoo for those times when a bath is an absolute must.
Protect your pet's feet - You wouldn't want to walk on icy ground barefoot, and neither should your pet -- especially if salt or other ice-dissolving substances have been laid on the streets. Cover your pet's feet with petroleum jelly or, better yet, invest in some warm protective booties.
Keep your pet well nourished - As important as it is to maintain a healthy weight and dietary mix for your pet as a general rule, colder weather may call for a few extra calories. Make sure your pet has plenty to eat so he can keep his internal furnace going.
Consider pet boarding - If you'll be traveling without your pet, you'll want to make absolutely sure he has both a warm, safe place to stay and ready access to vet care. Pet boarding can minimize the risk of your pet coming to any weather-related harm. Our North Austin facility offers comfortable, climate-controlled boarding areas as well as supervised daily activities.
Your North Austin Veterinarian Is Ready to Help
Either veterinarian at our North Austin clinic, Dr. Campbell or Dr. Waage, can treat weather-related problems and advise you on proper winter pet care. Call (512) 339-3177 for a consultation!