Your North Austin Veterinarian Experience
When you take your pet to the veterinarian's office, you want the results to be a happy and healthy pet. At Dessau Vet Clinic in North Austin, that's just the beginning of the way we care for your furry family members. We're pet owners and lovers just like you, and we'll treat your dog or cat just like we would our own. Whether you've got a brand new kitten or a senior citizen dog, you can be sure your pet will get the finest and most comprehensive health care possible in our office.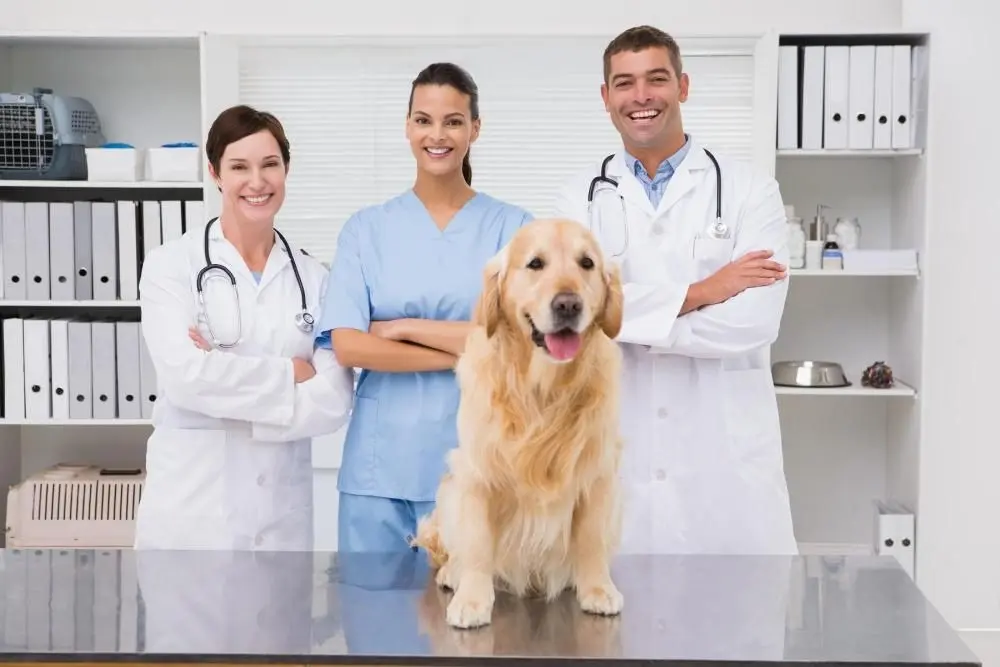 Pet Wellness Care
Your full grown cat or dog needs to visit our vet in North Austin at least once a year for a wellness checkup, and younger animals should see the veterinarian four times in their first year. Each wellness exam is designed to assess the health of your pet, both inside and out. Some of the things our doctors will check are:
Skin and fur, looking for fleas, mites, or other parasites
Teeth, tongue, and gums
Claws that need clipping
Weight, to make sure your pet isn't getting obese
Inside the ears
A complete wellness exam also includes vaccinations to make sure your pet stays healthy throughout the coming year. The type of vaccines vary depending on whether you have a dog or cat, but there are generally two types your pet may receive. Core vaccines are those given to every pet on a yearly basis; some are even required by law. Non-core vaccines are those only given to pets that have a lifestyle or live in an environment that puts them in danger of certain diseases.
An example of core vaccines would be rabies, feline leukemia, and distemper. Some non-core vaccines are those for bordetella, or kennel cough, given to pets that are frequently boarded or that spend time in dog parks. Another non-core vaccine is the one against lyme disease, for pets living in homes near woodsy areas where ticks are known to live. Our veterinarian will discuss your pet's daily life with you, and advise you on the right vaccinations to keep your pet healthy.
If you're looking for a caring Pflugerville veterinarian, call Dessau Vet Clinic today at (512) 339-3177. We care for patients from all over the North Austin area, and we'd love to hear from you.