Pet Spaying in North Austin
You make a lot of important decisions for your pet, at the top of the list is deciding to spay. Studies show that spaying helps animals live longer. It can prevent specific diseases and be effective in controlling some behaviors, as well. Our North Austin veterinarian finds that this one critical choice can potentially extend the life of your pet by around 40 percent. At Dessau Vet Clinic, we have the expertise to spay safely and compassionately. Find out more about what is means to spay a pet at our clinic.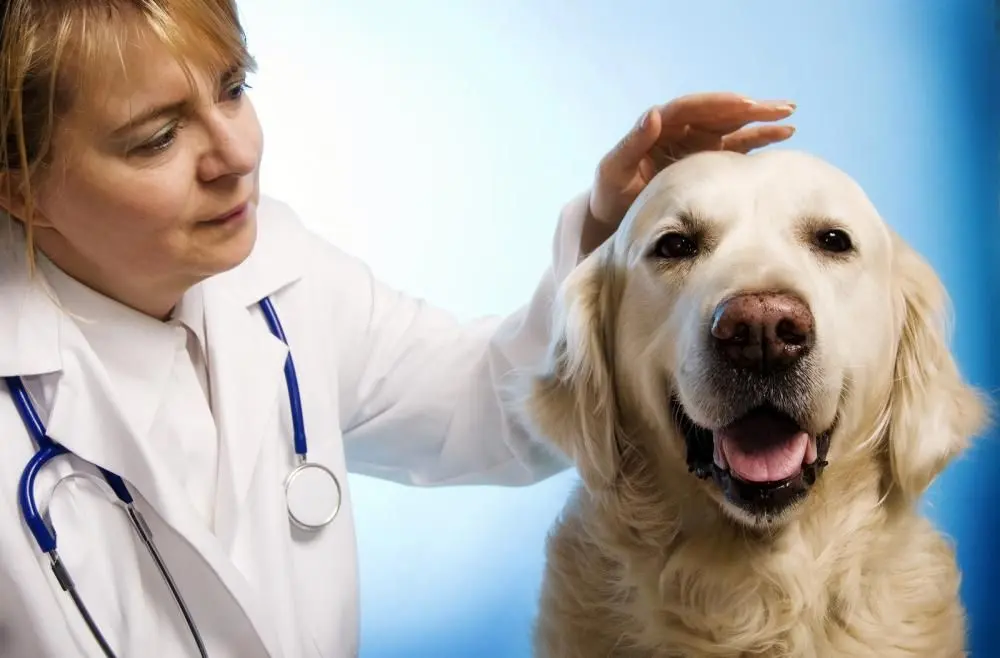 What is Spaying?
When a vet spays a cat or dog, they remove the female reproductive organs, so she cannot get pregnant. For males, a similar procedure is called neutering. During spaying, we make an incision just behind the belly button and fully remove the uterus and ovaries. It is a very safe and common surgery. At Dessau, we perform it in an advanced surgical suite to avoid complications.
What are the Benefits of Spaying?
There are distinct benefits to spaying that go beyond birth control. Spaying prevents deadly uterine infections and breast tumors. Breast tumors in dogs and cats are very often malignant or cancerous. Spaying also prevents your pet from going into heat and the behavior that accompanies it.
Preparing for Surgery
At Dessau Vet Clinic, we do these procedures in the morning, allowing your pet to rest most of the day while we continue to care for her. Prior to prepping for surgery, we do a full blood chemistry panel to ensure your dog or cat is healthy enough for the procedure.
We administer general anesthesia to keep her comfortable before making an incision to remove the reproductive organs.
Are There Risks?
Any surgical procedure comes with some risk, but we care for your pet in our advanced surgical suite equipped with state-of-the-art equipment to reduce the chance of complications and deal with any unforeseen problems. The age and health of your pet is a key factor, as well.
Older females tend to have problems tolerating this surgery. It is best to bring your cat or dog into our clinic prior to her first heat cycle. Animals that are obese may also have certain complications.
After Surgery
We prefer to monitor her for most of the day, so we release pets late in the afternoon. We will prescribe pain medication for you to keep her comfortable while she heals at home, as well.
Most pets recover fast after spaying and are active again in just a few days. Our North Austin veterinarian will provide you with instructions on how to care for the wound and keep your pet healthy as she heals.
If it is time for your Pflugerville or North Austin spay, take your pet to the experts at the Dessau Veterinary Clinic. Give us a call at (512) 339-3177 to make an appointment.