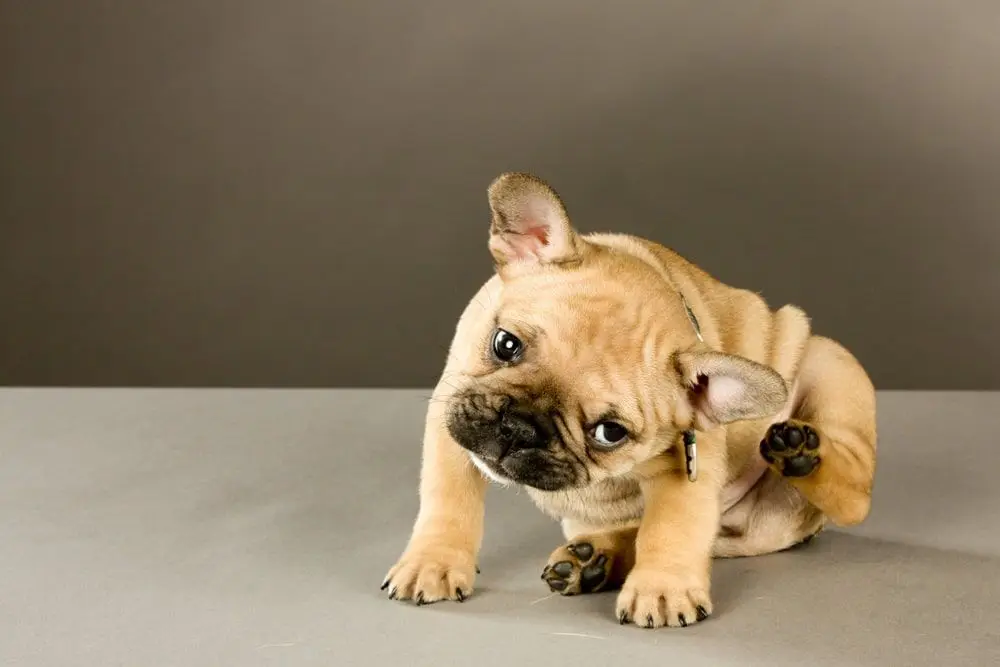 Is it normal for your dog or cat to itch the same spot repeatedly? You looked at that area and saw red, flaky skin. Is that cause for concern?
We're glad you asked. Here are some frequently asked questions asked to our veterinarians at Dessau Vet Clinic and their answers.
Q: Which cat skin conditions occur most often?
A: Cat skin conditions to be aware of are:
Flaky, dry skin
Skin tumors
Lice
Ear Mites
Fleas
Hair loss and excessive shedding
Allergic dermatitis
Sporotrichosis, a fungal condition
Ringworm
Yeast infections
Bacterial infections
Q: Which dog skin conditions occur most often?
A: Dog skin conditions are often similar to those in cats, but not always. These include:
Grayish skin and coat
Hair loss
Hot spots
Sores on the skin
Allergies
Itchy, dry skin
Q: What are the symptoms?
A: Depending on the skin condition your cat or dog has, the symptoms vary. Your pet may itch nonstop at one particular spot. This may cause balding, either from their condition or from the excessive licking and scratching.
The skin may look red, swollen, bumpy, or rash-like. You may not be able to touch this area without your pet recoiling in pain. In the case of lice and fleas, these are sometimes visible on the fur (depending on the fur color), but not always.
Q: When should you bring your pet to a veterinarian?
A: If your pet has scratched or bitten themselves raw, is losing fur at an alarming rate, or has a strange bump or lump on the skin, it's best to bring them into your Austin veterinarian for a dermatological checkup. Sometimes bumps and lumps are benign, but it's better to be certain than assume.
Q: What can a vet do to treat pet skin conditions?
A: In the case of a grayish skin and coat, treatment may be as easy as introducing omega-6 fatty acids into the animal's diet. If it's allergies, a vet can determine the allergen and possibly prescribe a medication.
Your pet may need a topical or oral medication to treat dry, itchy, scaly spots. If they have mites, fleas, or ticks, a separate medication can treat these as well.
Q: How can you prevent a recurrence of symptoms?
A: Keep your pet out of tall grasses where fleas and ticks propagate. Clear allergy triggers from the home as best you can, such as by cleaning often. Make sure you groom your pet regularly.
Contact Dessau Veterinary Clinic, Your Austin Veterinarian
If you're looking for a veterinarian in Austin to treat your pet's dermatology conditions, bring them into Dessau Veterinary Clinic. We'll care for your pet with services like pet dermatology, heatstroke care, puppy and kitten care, senior pet care, flea and tick treatment, microchipping, heartworm treatment, vaccinations, spaying and neutering, emergency services, pet boarding, and pet dental care.
You can give us a call us at (512) 339-3177 or visit Dessau Veterinary Clinic on 12315 Dessau Road, Austin, TX 78754.