Your pet's health is of optimal importance, but without your pet being able to directly communicate with you, it can be hard to tell how they're feeling. If your pet seems slow, has itchy skin, or has runny diarrhea, you're not alone. These afflictions affect pets all the time and can be treated by a veterinarian.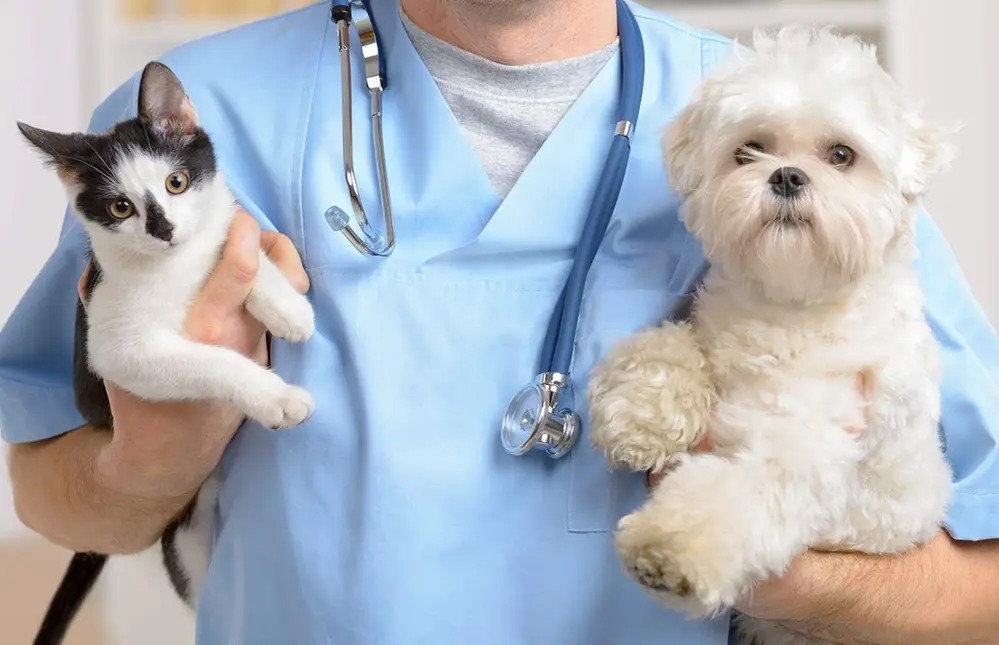 Which Health Issues Affect Pets Most Often?
These health issues aren't necessarily serious, but they can be without treatment. That's why you should reach out to an Austin veterinarian if your pet has:
Less activity and slowness
More time spent sleeping than awake
Bald patches and other symptoms of hair loss or hair thinning
Reddened skin
Discharge, odor, and redness in the ears, as well as itching
Swollen, watery, red, itchy eyes
Defecation and urination has blood in it or is discolored; defecation and urination also happen more often
No thirst or appetite or insatiable thirst or appetite
Coughing in pets, which is potentially a symptom of upper respiratory tract issues, lung disease, feline bronchial disease, asthma, heartworm disease, heart disease, or kennel cough
Stinky breath from tartar, plaque, and overall poor oral health
Limping or walking more slowly, which can happen if bone tumors, strange bone growths, spinal issues, muscle pain, luxated patella, cruciate ligament rupture, bone fractures, or arthritis are diagnosed
Bumps or lumps on the skin from cancer, insect bites, parasites, abscesses, or bruises
Diarrhea and vomiting
Which of These Issues Is Considered an Emergency?
Not every issue above is considered a pet emergency. That said, be on the lookout for:
Nonstop bleeding
Paralysis, either in parts of the body or the whole body
Body temperature changes
Slowing pulse or very fast pulse
Seizures
Pale gums
Moving in and out of consciousness
Issues with standing upright
Breathing quickly
In pet emergencies, time is of the essence, so definitely don't wait. Take your pet to an Austin vet right away.
When to Visit a Veterinarian?
In the above situations, any of those symptoms are cause for an emergency vet trip. Even some of the less life-threatening conditions mentioned warrant a checkup.
Slower behavior is sometimes a symptom of neurological issues or senility. If a pet is defecating and urinating more or less often, ask your vet to check for diabetes, hyperthyroidism, or kidney disease, all of which can be treated. Appetite changes, coughing, limping, bumps on the skin, and frequent diarrhea/vomiting also necessitate a professional evaluation.
About Dessau Vet Clinic, Your Choice for Veterinary Care in Austin
If your pet needs veterinary care in Austin, bring them to Dessau Vet Clinic. As your Austin veterinarian, our list of services includes pet dermatology, heatstroke treatment, care for kittens and puppies, senior pet care, flea and tick prevention, microchipping, heartworm treatment, vaccinations, spaying and neutering, pet boarding, and pet dental care.
Schedule an Appointment with Your Austin Veterinarian
To contact our vet today, give us a call at (512) 339-3177 or stop by Dessau Vet Clinic on 12315 Dessau Road.