Heartworm Treatment FAQs From Your North Austin Veterinarian
Heartworm is a type of roundworm that spreads via the bite of an infected mosquito. Dogs are the primary hosts of heartworm but this parasite may also infect cats, coyotes, foxes, wolves and ferrets. To prevent your pet from being infected with heartworm, your North Austin veterinarian strongly recommends giving your pet a monthly preventative pill that effectively kills heartworm larvae.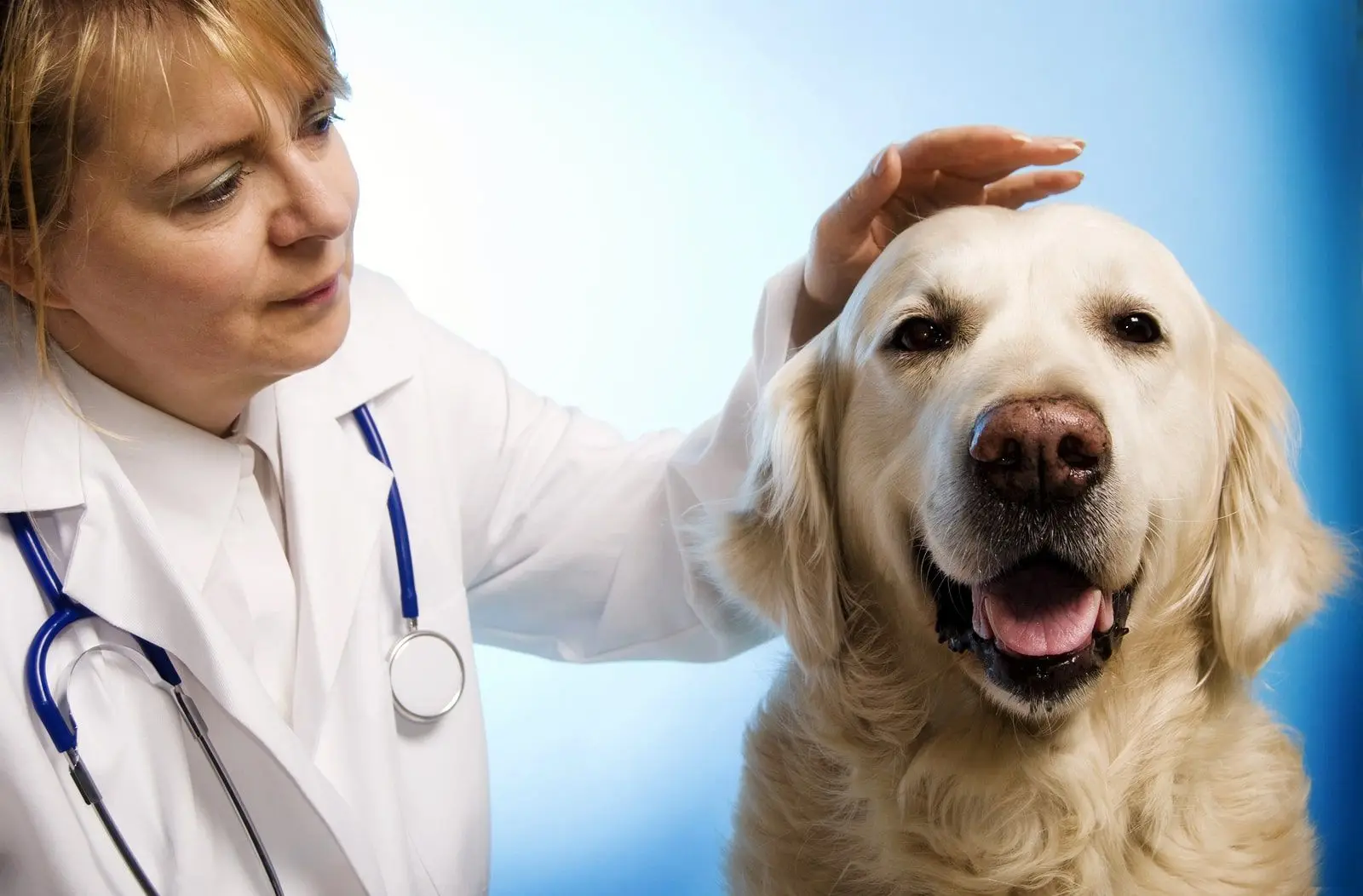 What are Signs of Heartworm Disease?
Most dogs infected with heartworm larvae will not present symptoms of heartworm disease for six months, or as long as it takes for the worms to mature. Early signs of heartworm disease include coughing after being physically active, exhaustion after exercise and weight loss. Dogs with late-stage heartworm infections may faint, cough up blood and have no desire to engage in activities they previously enjoyed. Heart failure means a dog is in the final stage of heartworm disease. Called caval syndrome, this stage indicates blood flowing back into the dog's heart is blocked by a dense mass of worms.
How Can Early Stage Heartworm Disease Be Detected?
Your North Austin veterinarian will order an antigen blood test for detecting proteins produced by heartworms. The earliest these proteins are detectable is about five months after a dog has been bitten by a mosquito carrying heartworm larvae. Frequency and timing of heartworm testing depend on how long the dog has been taking heartworm pills, if the dog missed taking his heartworm preventive and if the dog recently visited an area where heartworm is common.
How is Heartworm Disease Treated?
Heartworm treatment consists of injecting the infected dog with an FDA approved drug called melarsomine dihydrochloride. Injected into a dog's back muscles, this drug effectively kills adult canine heartworms. Other FDA-approved drugs--moxidectin and imidacloprid--eliminate microfilariae in a dog's bloodstream. However, dog owner's should be aware that heartworm treatment is expensive and physically stressful for the dog. The best heartworm treatment is giving your dog monthly heartworm preventives.
How is Heartworm Disease Prevented?
Most heartworm medications are given monthly to your pet and require a prescription written by your North Austin veterinarian. Anti-heartworm medications come in oral tablet form (non-chewable or chewable) or as topical liquids applied to the back of your pet's neck. A new type of heartworm preventive available as an injection is given every six months. In addition, some heartworm treatments also protect pets against hookworm, roundworm, flea and tick infections.
Schedule an Appointment with Your North Austin Veterinarian
Take action before your pet is sickened by heartworms. Schedule an appointment today by calling our North Austin Dessau Veterinary Clinic at (512) 339-3177 to start your pet on a monthly heartworm preventive.