Frequently Asked Questions About Fleas and Ticks With Our North Austin and Pflugerville Veterinarian
Fleas and ticks aren't just a health and comfort hazard to your pets; these unwanted visitors can also make life miserable for your human family members. Here are some answers to frequently answered questions about dealing with fleas and ticks, courtesy of Dessau Vet Clinic.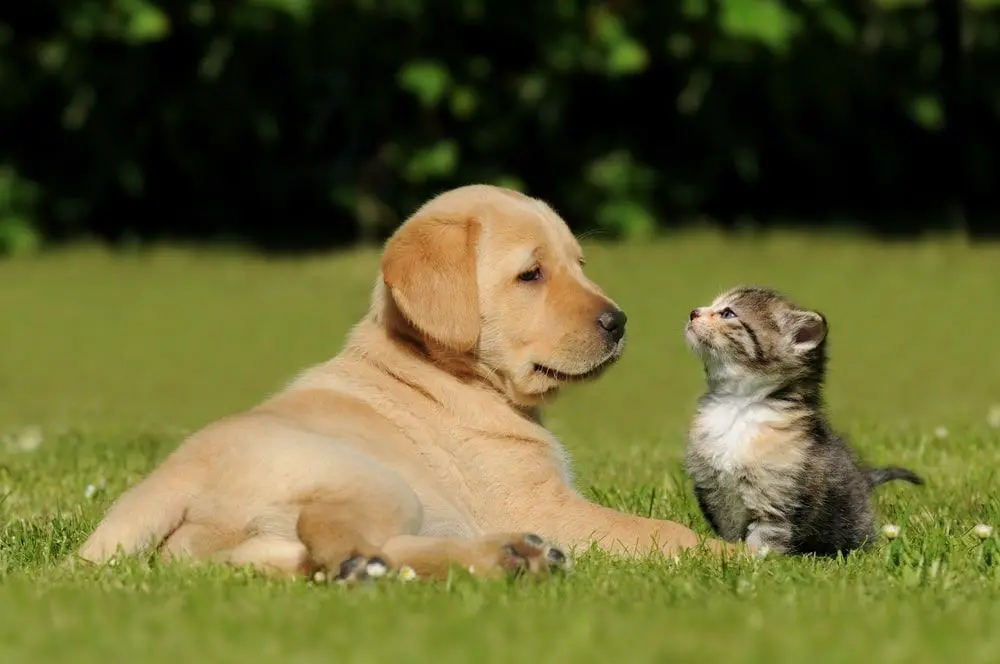 When should I worry most about fleas and ticks in Pflugerville and North Austin?
Fleas and ticks tend to become active in warm weather. But while that might make them more of a seasonal issue in colder parts of the country, here in Pflugerville and North Austin we maintain a warm enough climate to make infestations a year-round concern.
What can fleas and ticks do to my pet's skin?
The bite of a flea or tick can irritate your pet's skin, especially if an allergic reaction results. If your pet suffers from the redness, itching and swelling of dermatitis, he may lick, bite or scratch obsessively at the skin. This can create open wounds that invite bacterial infection.
What kinds of diseases do fleas and ticks carry?
Fleas carry the notorious bubonic plague; they can also transmit tapeworms. Ticks are known to carry ehrlichiosis, Rocky Mountain spotted fever and Lyme disease. Both fleas and ticks can transmit Bartonella, also known as "cat scratch fever."
Are certain pets especially vulnerable to fleas and ticks?
A massive infestation can draw a significant amount of blood. This could lead to to dangerous or even fatal anemia in small, sick or otherwise delicate animals.
What should I do if my pet is infested?
Bring your infested pet to our clinic for veterinary grooming. We can administer medicated baths to remove pests and soothe irritated skin while our veterinarian examines the skin closely for any sign of infections that require additional treatment.
How can I prevent flea and tick infestations?
In addition to maintaining a pest-free household, it's also critical to put your pet on a regular pest preventative routine. We can provide a variety of medications that kill fleas and/or ticks at various stages of their development. Some of these require monthly doses, while other products such as flea collars may provide protection for several months at a time. Certain products also protect against heartworm.
Which type of pest preventative is right for my pet?
Every pet is an individual, so we will discuss the various pest preventative options with you. For instance some pets don't take well to oral medications, in which case they may be better off with a flea and tick collar. On the other hand, some animals can develop allergic reactions to collars, meaning that they're better off with a topical or oral preventative.
Learn More from Your North Austin and Pflugerville Veterinarian
Your veterinarian at Dessau Vet Clinic, Dr. Campbell or Dr. Waage, can answer more questions and help you protect your North Austin or Pflugerville pet against fleas and ticks. Call (512) 339-3177 today!