Skin Condition Treatment From Our Veterinarian in North Austin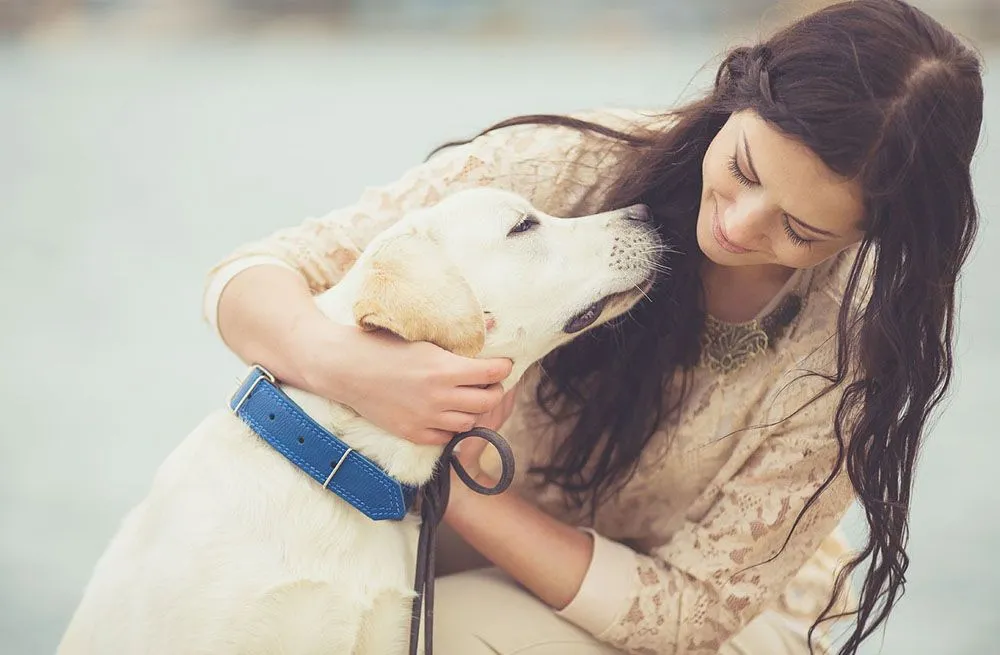 At Dessau Vet Clinic, our veterinarian in North Austin provides the services your pet needs for optimal health and wellness. From routine exams to diagnosis and treatment of serious medical conditions, our full-service veterinary clinic does it all. One of the more common diagnoses we make in our office is for that of skin conditions and other dermatological problems. We strongly encourage all pet owners to be aware of the different types of skin conditions often seen in pets, their symptoms, and what to do if you suspect your pet is suffering from a skin condition.
Common Cat and Dog Skin Conditions
Any cat or dog is prone to a variety of skin conditions that can have a serious impact on health and quality of life. Itchy and irritated spots, also commonly known as "hot spots" are common in both dogs and cats. Usually, these start out as small spots of irritation that are made worse by excessive grooming or scratching of the area. Over time, infection can occur, resulting in more serious health issues. Alopecia (bald spots/fur loss) may also occur. This can also be a symptom of a skin condition known as bacterial dermatitis, which is especially common in dogs. This condition is curable but will often continue to resurface over time.
Some other examples of common skin conditions in both dogs and cats include:
Ringworm
Skin Yeast Infections
Fleas and Mites
At Dessau Vet Clinic, our veterinary team has the experience and resources to diagnose, treat, and help manage symptoms related to skin conditions. If your pet shows any signs of a dermatological condition, we strongly encourage you to schedule an appointment for a full evaluation.
Causes and Treatments for Skin Conditions
The causes for skin conditions in pets can vary greatly. For example, some pets have skin allergies, just as humans can. These allergies can be caused by certain foods or even the detergent that you use to wash their bedding. For this reason, our vets will often recommend making small changes in food and other environmental factors in pets that we suspect are having an allergic skin reaction. Unfortunately, some pets are also allergic to airborne allergens, such as pollen or dust, so allergy medications may be needed.
Your pet's breed can also make him or her more prone to certain skin conditions. For example, certain dog breeds are more prone to bacterial and yeast infections due to the many "folds" in the loose skin. Our vet would be happy to make any recommendations regarding your pet's skin health based on his or her breed, size, and other factors.
The good news is that most skin conditions in pets are treatable, so we can work on helping your pet find relief as soon as possible. One of the few causes of skin conditions in pets that is not easily treatable is hypothyroidism, but this is relatively rare.
Request an Appointment With Our North Austin Vet Today!
If your pet shows signs of skin conditions or if you're simply interested in scheduling your pet's next wellness appointment with our North Austin vet, give Dessau Vet Clinic a call today at (512) 339-3177. We look forward to serving your dog or cat!