Heartworm Treatment and Prevention at Dessau Vet Clinic
Heartworm is a parasitic infestation that begins when a mosquito harboring heartworm larvae bites your pet. The larvae mature into long, thin worms that settle into the heart and lungs, creating serious cardiopulmonary problems. Fortunately, Dessau Vet Clinic can help you protect your pet against this potentially fatal foe.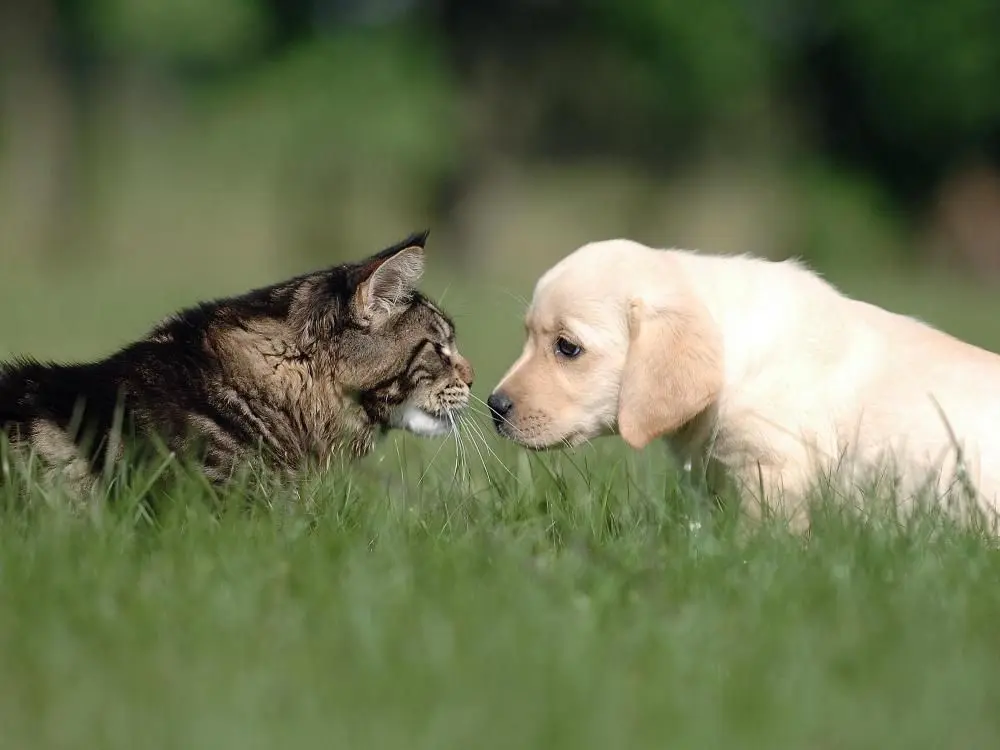 How Heartworm Hurts Your Pets
Heartworm affects dogs and cats somewhat differently. In dogs, the worms can live on for years, causing a gradual but significant progression of symptoms such as coughing, weight loss, breathing difficulties and exercise intolerance. The extensive damage to the heart and lungs can eventually prove fatal. Cats tend to host this parasite less often and carry fewer worms, but this doesn't lessen their symptoms. In addition to coughing, breathing difficulties and vomiting, cats may actually die suddenly in the wake of a severe infestation. But since the worms do not usually live as long in cats as they do in dogs, felines have a better chance of outliving their unwelcome guests.
Treatment Options From Our North Austin Veterinarian
If your dog is suffering from heartworm, treatment is available from our North Austin veterinarian, Dr. Campbell. The first step usually involves administering antibiotics and corticosteroids to counter the inflammatory reactions caused by bacteria released from dying worms, along with preventative medications to kill off the larval-stage parasites. A drug to kill the adult worms is then administered in a series of injections. If your dog still shows signs of infestation after a six-month follow-up exam, the treatment must be repeated. Worms that have taken up residence in the caudal vena cava, a major vein leading from the liver to the heart, may require surgical removal.
The good news for cats is that heartworm treatment may not be necessary if the worms die off on their own. The bad news is that when the worms do die, they trigger a major inflammatory reaction which can be deadly if enough worms die all at once. This means that the worm-killing treatment used on dogs cannot be used on cats, leaving surgery as the only safe way to remove the worms from a cat's body.
Preventative Care: The Best Medicine for Fighting Heartworm
Considering the challenges posed by heartworm treatment, it's easy to see why an ounce of prevention is definitely worth a pound of cure in fighting these invaders. we can provide your Pflugerville or North Austin pet with a regular program of preventative medication. Most of these products take the form of monthly oral or topical dosages; many of them prevent other worms as well as worms, and some even help keep fleas and flea eggs at bay. We can help you select the best product for your pet's overall needs.
Don't let your Pflugerville or North Austin pet succumb to the ravages of heartworm infestation. Call Dessau Vet Clinic at (512) 339-3177 to schedule the necessary treatment or preventative solutions today!