Frequently Asked Questions About Dog Boarding at Our North Austin Vet Clinic
So you're going on a vacation road trip, entering the hospital for a lengthy spell or jetting off to an important business conference. What will become of your faithful dog while you're away? For many pet owners, veterinary boarding is the sensible solution. But If you've never boarded your pet at a vet clinic (or anywhere else, for that matter), then you've probably got tons of questions about this service. Here are some answers to frequently asked dog boarding questions from our vet team at Dessau Veterinary Clinic in North Austin.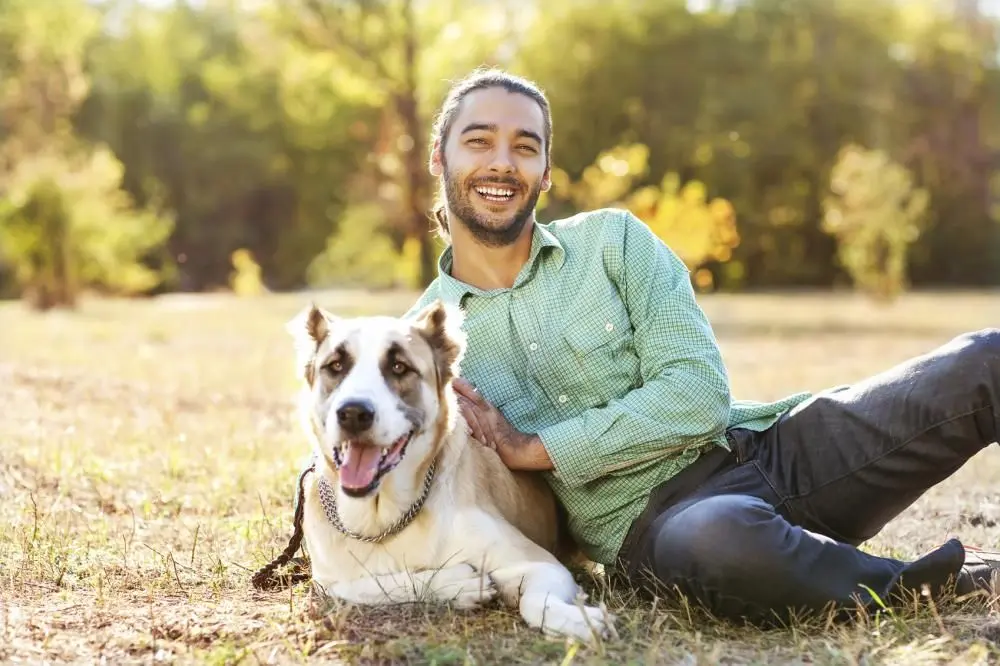 Why is leaving my dog alone in the comfort of his home a bad idea? The fact that nobody's around can create feelings abandonment, triggering depression, anxiety and even destructive behavior. If you have someone stopping by only once or twice a day for feedings, your pet might suffer a debilitating health crisis that goes unnoticed for hours.

How does veterinary boarding help? Veterinary boarding ensures that your dog will always have ready access to your veterinarian (Dr. Campbell or Dr. Waage) and our skilled vet team. We keep a careful eye on all our guests to ensure that they receive whatever medications they currently need and are displaying no signs of illness.

Which dogs are especially in need of veterinary boarding? While all dogs can benefit tremendously from veterinary boarding, it's an absolute must for very young dogs, senior dogs and dogs with special medical needs. These animals require closer monitoring than healthy/adult dogs, especially if a chronic condition requires precise dosages of scheduled medications.

Will my dog enjoy his stay? We make every effort to provide the most positive and comfortable surroundings for the dogs who stay with us. In addition to taking your dog for regular walks, we also group dogs by temperament and size for safe, happy playtime sessions.

My dog doesn't socialize much. Can you accommodate his personality? Just like humans, some dogs are more outgoing and some are more shy and quiet. Let us know if your dog fits that description and we will strive to provide a more serene, private experience for him.

What health criteria must my dog meet? We require all dogs who stay here to be current on the usual core vaccinations, as well as receiving a vaccination for Bordatella (kennel cough). Your dog must also be protected against heartworm and fleas, with no signs of parasite issues in his fecal sample.

Is your boarding facility clean and safe? We maintain a secure, hygienic boarding facility at all times. This insistence on cleanliness, along with the health criteria required by your veterinarian, ensure a healthy environment for all guests.
Dog Boarding for Pflugerville and North Austin
Give your Pflugerville or North Austin canine the safe, pleasant home away from home he needs while you're away. Call (512) 339-3177 to arrange for veterinary boarding at Dessau Veterinary Clinic serving Pflugerville and North Austin!