Pets are aging along with the baby boomer generation. More than 22 million U.S. cats and 18 million dogs are senior pets, according to Dr. Kellee Campbell, the veterinarian who founded our Austin, TX clinic. Keeping these "seniors" in the best of physical and mental health requires special professional and at-home care.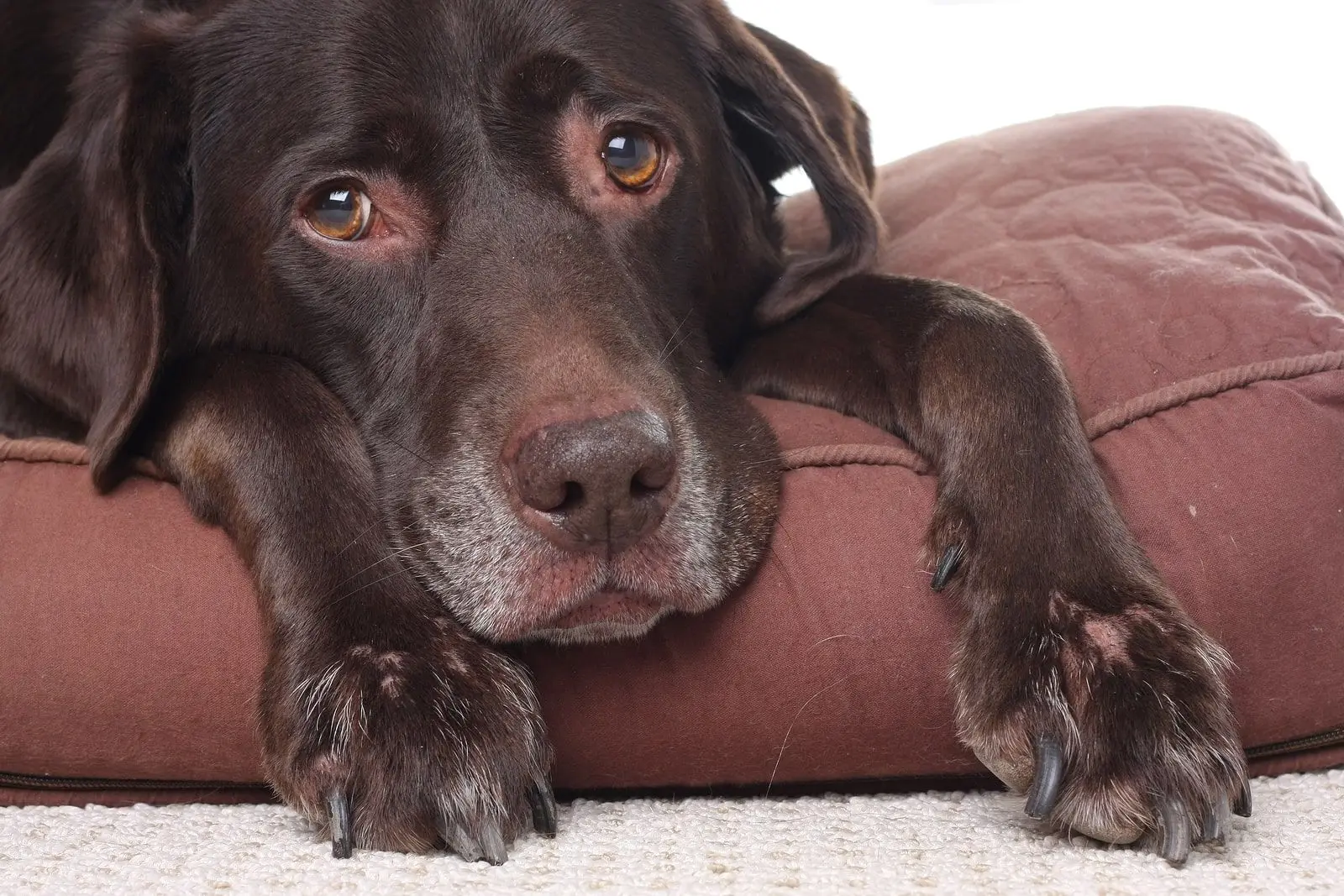 What is a Senior Pet?
Although the definition varies a bit, a vet usually considers a cat or a small dog a senior at age 7. While owners tend to think of a pet's age in human years, there is no precise calculation. For example, a 20-year-old cat is around 98 in human years. A 20-year-old dog is roughly 96 to 105 years old if small to medium, but 120 if large.
The most common conditions our veterinarian sees in North Austin and Pflugerville senior pets are cancer, senility, diabetes, urinary tract or kidney disease, bone or joint disease, general weakness, liver disease, and heart disease.
Behavioral changes are also signs of aging. Getting older sometimes causes pets to become less engaged, more anxious, or very aggressive.
Recommendations From Our Vet
Following these eight vet tips will help you keep your senior pet as healthy and happy as possible:
Schedule an office visit. Regular check-ups are a must to avoid overlooking subtle signs of aging. Always ask about adding a new animal to your home before doing so. Your senior needs a quiet place to hang out.
Fine tune nutrition. Some supplements help aging pets with joint issues. Our practice can design a dietary plan that meets your pet's weight and other needs.
Keep moving. It helps maintain a normal weight and can help slow the effects of arthritis on joints. Be careful not to overdo exertion. Also consider supervised swimming.
Make dental hygiene a priority. Our vets will examine and clean your pet's teeth. They can also recommend appropriate home care and dental toys.
Always think safety. This is particularly important for pets with vision or hearing issues. Keep seniors in a safe area when unattended.
Focus on accessibility. Disorders common to senior pets can make it tough to maintain full mobility. Pets slip and fall when jumping. Litter boxes might be difficult to navigate. We can recommend a number of therapeutic aids, treatments, and therapies to help.
Stimulate the mind. Now is the time to introduce puzzle toys with treats inside. In general, more play time means more mental stimulation.
Touch, then touch again. Increased physical contact is important. Many senior pets enjoy therapeutic massage and extra brushing when it's difficult to groom themselves.
Maintaining the health and enthusiasm of your senior pet means providing age-appropriate care. At Dessau Veterinary Clinic, both Drs. Campbell and Waage stress gentle handling and an open-hospital concept in caring for animals. Call us today at (512) 339-3177 to schedule an appointment for your pet's senior check-up. We provide a full range of veterinary care, including emergency services, to pets in North Austin, Pflugerville, and the surrounding communities.