Dessau Veterinary Clinic: Poisoning
Owning a pet comes with responsibilities such as taking the pet to get its shots, making sure that the annual checkup is up to date, and ensuring that any illnesses are addressed immediately. One of the most common reasons why we see pet owners bring their furry friends into our office is due to poisoning. We understand that it can be hard to watch pets every minute of every day. As a result, accidents can sometimes happen. When these accidents arise, it is important to address them as quickly as possible. At the Dessau Veterinary Clinic, we are here to help the people of Austin make sure that they have access to high-quality animal hospital pet care from an experienced veterinarian team. We have some helpful information to share with everyone in the local area.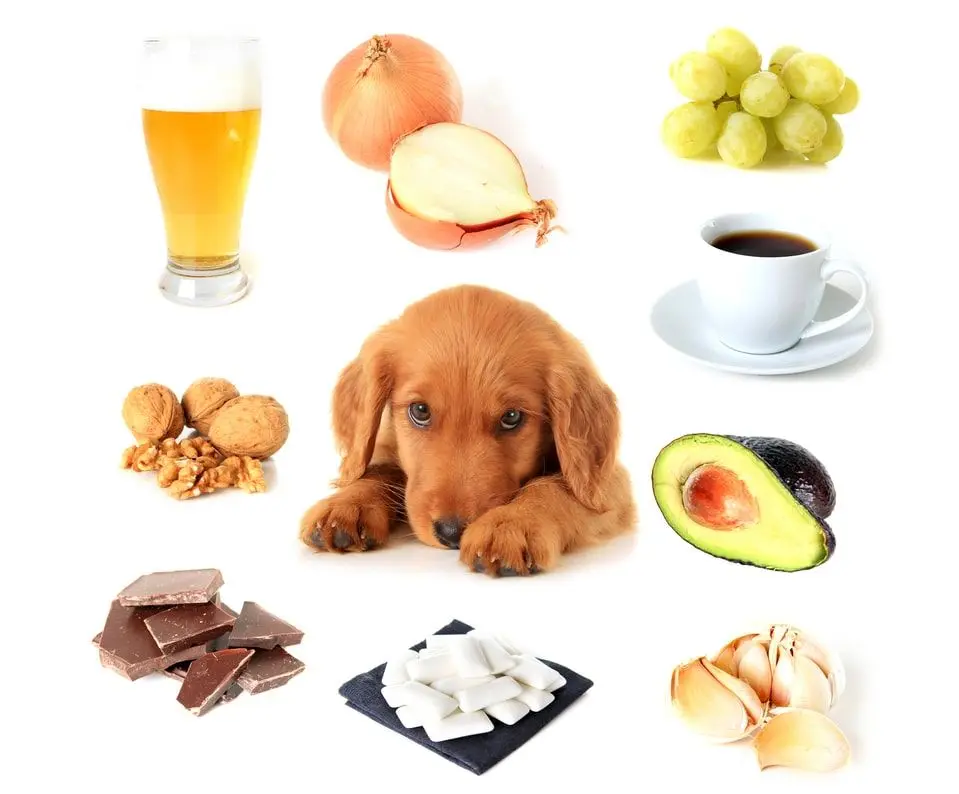 How Does a Pet Poisoning Happen?
There are several ways that a pet poisoning might occur. For example, some people might simply not know what is poisonous and what isn't. Dogs can't eat chocolate even though this is seen as a sweet treat for people. In addition, animals are also naturally curious and might get into things that are left open. Think about cleaning supplies underneath the sink or even items that might be left on the floor. Regardless of how it happens, it is important for everyone to know what to do if their pet starts to look confused, throw up, or even has a seizure. They need the attention of the vet.
What are the Treatment Options Following a Poisoning?
When someone brings their pet to us following possible ingestion, the first thing we are going to try to do is to figure out what the poisoning might be. We will run a series of tests that will tell us what has happened to their bodies. We will also perform a tox screen to see if anything shows up. Furthermore, we are also going to make sure that your pet stays well-hydrated as he or she recovers from this event. If necessary, we can even administer an antidote to reverse the effects.
Trust the Experienced Vet Team at the Dessau Veterinary Clinic in Austin
We have a team of highly trained professionals who can help you and your pet recover following any serious poisoning event. We will get to the bottom of why this accident happened and explain to you how to prevent it from happening in the future. Because of this, please trust the Dessau Veterinary Clinic to take care of your pet. Call us today at (512) 339-3177 to learn more about the services that we provide to the people of Austin.