Dessau Vet Clinic in Offers Advice on Pet Dehydration and Heatstroke
The warmer months mean more fun and outdoor activities for you and your pet. But higher temperatures can also mean the increased danger of dehydration and heatstroke that can threaten your pet's health and life. At Dessau Clinic in Austin, we can provide treatment for dehydration and heatstroke when they occur and can offer advice on keeping pets safe during warm weather.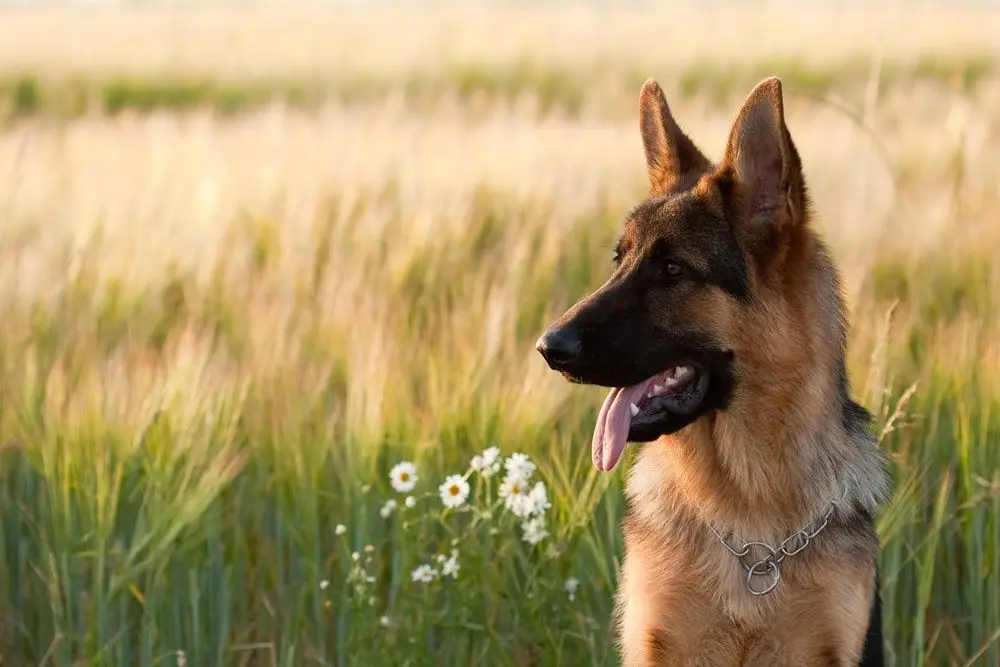 Signs of Pet Dehydration
Dehydration can occur any time temperatures rise. Some animals are more vulnerable to dehydration, such as pregnant or nursing animals, older animals and those who are diabetic. Signs of dehydration include gently lifting the sign of the neck or shoulder blades and it not springing back to normal position, constant panting, weakness or irritability. If your pet experiences these signs, take him to a cool area immediately and provide plenty of water.
Signs of Pet Heatstroke
Dehydration can quickly lead to heatstroke, a condition in which your pet's body temperature rises dangerously and which can result in death. Signs of heatstroke include dehydration, inability to cool itself through continued panting, increased heart rate, difficulty breathing, bloody diarrhea, unconsciousness or seizures. These signs indicate that your pet is trouble and needs veterinary treatment immediately. Your Austin veterinarian can provide treatment to increase fluids and lower body temperature.
Protecting Your Pet Against Heat-Related Illness
You can reduce the risk of having your pet affected by heat-related illness by following a few important tips.
Never leave your pet in the car in hot weather, not even for a short time.
Provide plenty of fresh water in hot weather.
Confine walks and exercise in hot weather to early morning or evening hours.
Make sure your pet has some shade or shelter for cooling down, when outdoors.
When temperatures rise, keep a fan or air-conditioning on when you leave the house.
Take your pet to the vet immediately when he shows signs of heatstroke.
Call Dessau Vet Clinic in Austin, TX for Help with Pet Heatstroke
Dr. Campbell and her staff believe that gentle care can be key to ensuring the health and well being of all their patients in Austin and surrounding communities. We offer a broad range of veterinary services, including preventative care, surgery, boarding, and emergency care. Contact Dessau Vet Clinic today at (512) 339-3177 for emergency help when your pet suffers from the effects of extreme heat during the warm months.