The Expert Clinic for Pet Neutering in North Austin
One of the best choices you can make as a pet owner is to neuter your beloved companion. In fact, the most common surgery we perform here in our vet clinic is to spay and neuter pets. As routine as these surgeries are, there's more to them than you may think. When you come to Dessau Vet Clinic, your experienced North Austin Veterinarian, your pet is in expert and compassionate hands. Read on for more information about pet neutering in North Austin.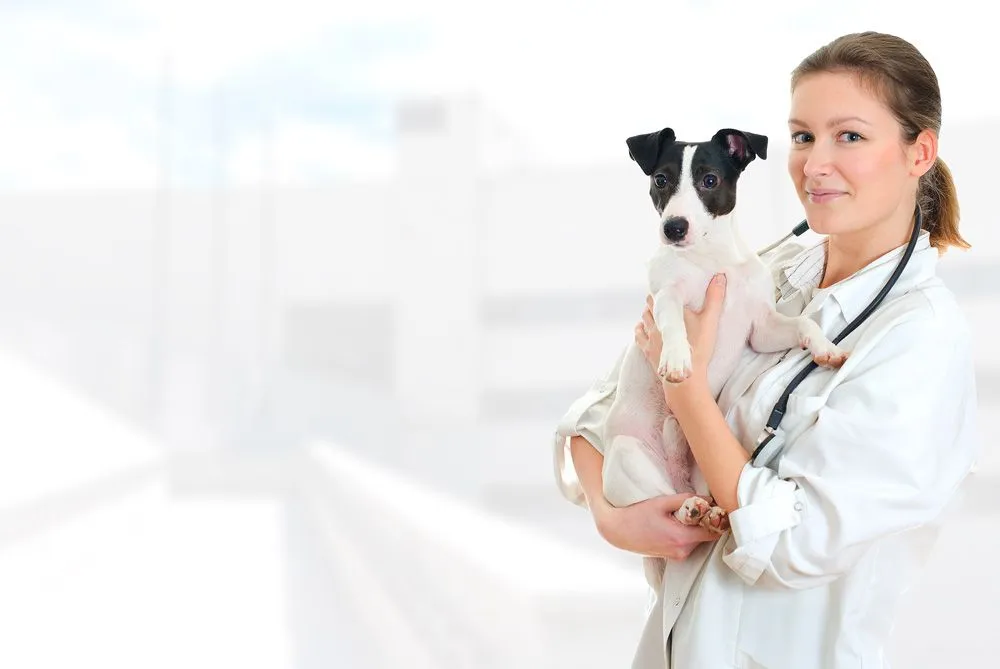 Why Neutering is Important
Most important for your pet is that neutering prevents serious health problems that could develop later in life. Female cats and dogs have a lesser chance of developing breast cancer and uterine infections if they are spayed before their first heat. Male neutering minimizes the chance of testicular cancer. Also, many undesirable behavioral issues are avoided, such as roaming, spraying, and the never-ending quest to mate and reproduce. This brings us to another reason, and that is our dedication to the North Austin and Pflugerville communities and animals in general. The shelters and streets are filled with unloved, unwanted animals. We are committed to avoid adding to this misery.
Understanding Neutering
Simply put, spaying involves removing your cat or dog's ovaries and uterus. To do so, we make an incision just behind the belly button from which the organs are removed. For males, the testes are removed through a single incision at the base of the penis for dogs and through two small incisions for cats. After this North Austin neuter surgery, neither males nor female cats and dogs will be able to reproduce.
The Day of Surgery
We perform these operations in the morning so we can have an entire day to let your pet recover while monitoring his or her condition. Before surgery we perform a full blood chemistry panel screening to make sure there are no roadblocks before administering anesthesia. Should there be any unforeseen issues, our surgical suite is equipped with the most advanced equipment available today and our vet is an expert in every aspect of the surgery.
Possible Risks and Complications
Neutering is riskier for older pets as well as female dogs who are in heat. Obese animals can also face complications. We also advise against neutering young dogs who can hurt themselves after surgery with excessive activity.
After Surgery
Anesthesia usually wears off in about 15 minutes but your pet will probably be groggy and unsteady on his or her feet. Our staff keeps a close eye on all pets in recovery, monitoring for any unexpected issues that may occur. If all goes well, you should be able to take your pet home later in the afternoon.
When it's time for your pet to be spayed or neutered, know that you are in the most skilled and compassionate hands possible with Dessau Veterinary Clinic, your top North Austin Veterinarian. For more information, contact us at: (512) 339-3177