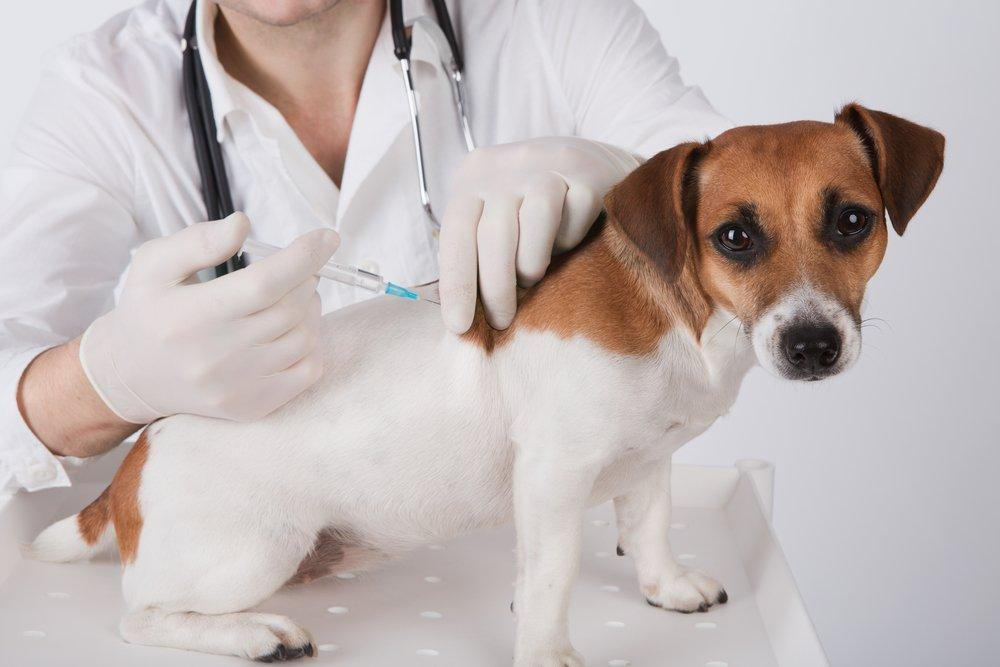 A Complete Guide to Puppy Shots
Puppies are great – they are cute, they are cuddly and they love to be around you. That being said, you must take the time to make sure that your puppy is getting the proper care and the vaccines it needs to be healthy. Pet vaccinations are a big part of caring for your pet and puppy vaccines are a must if you want your dog to grow up happy and healthy. For those in the Austin, TX area, Dessau Veterinary Clinic can help your address all of your pet vaccination needs.
Puppy Vaccines
Our veterinarian has access to several shots that your puppy needs to be fully protected from a range of preventable illnesses. At 6 to 8 weeks your puppy will receive a DAP vaccine for distemper, hepatitis, and parvo. You can also get them a shot for Bordetella and Parainfluenza. At 10-12 weeks of age, your puppy will need a DAP booster. They can also be vaccinated against Lyme, leptospirosis, and canine flu at this time. When your puppy reaches 14-16 weeks of age they are going to get another DAP booster and can also be vaccinated for any previous illnesses that you opted not to vaccinate for.
What Pet Vaccinations Does My Dog Need Yearly?
When your puppy reaches a year of age, you are not going to have to bring them to the vet as often. Instead, plan to bring them in for annual checkups where they will receive a rabies vaccine. Every three years, your dog will need another DAP vaccine. Our vet can help you to find out what shots your pet needs. Our veterinarian can provide you with a detailed list of puppy vaccines that includes what they prevent and how often they need to be administered.
Visit Our Austin Animal Hospital
At Dessau Veterinary Clinic, we are here to help your puppy grow into a strong and healthy adult dog. For more information on pet vaccinations, or to schedule an appointment, call us at (512) 339-3177 or visit us online.