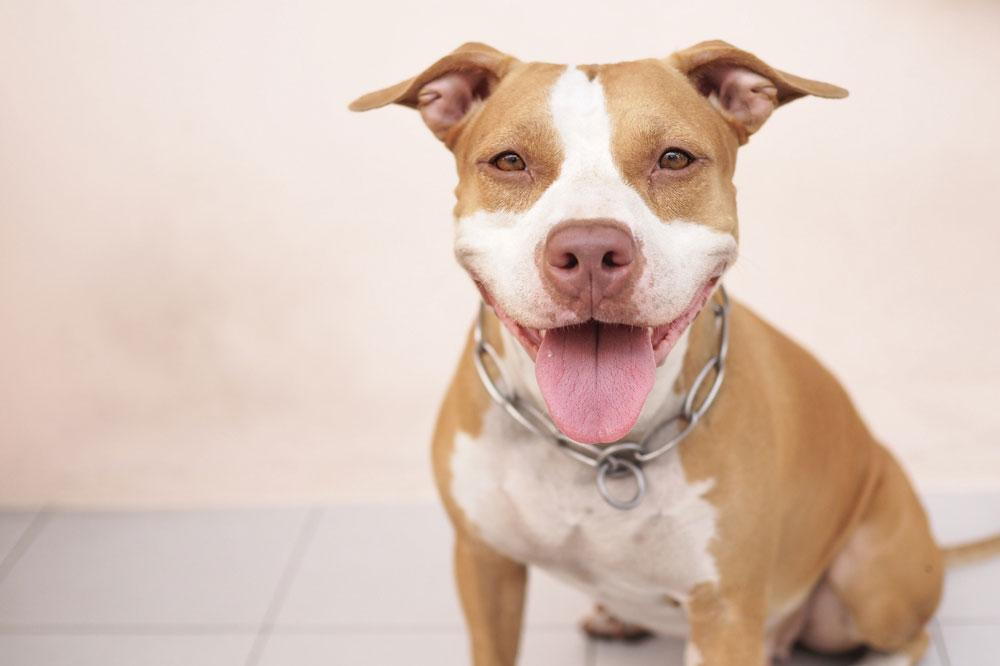 What is the Best Age to Spay or Neuter a Dog?
Are you wondering when you should get your dog spayed or neutered? Spaying or neutering your dog is an excellent choice to help keep the pet population in control. Spayed or neutered dogs also often make for better pets and family members.
Once your dog is spayed, you won't have to worry about her going into heat. Female dogs also tend to live longer, healthier lives once they are spayed. That's why it's smart to take your pet to an animal hospital for the operation. So then, when is the best time to get your dog spayed or neutered? Let's take a look and if you have any questions, reach out to our veterinarians at Dessau Veterinary Clinic in Austin.
The Best Ages to Have Your Dog Spayed or Neutered
Generally, a veterinarian will recommend that you consider spaying your puppy once she's eight weeks old, assuming she's in good health. That said, many people prefer to wait and instead have their puppy spayed or neutered at six to nine months.
You can also spay or neuter adult dogs. However, we recommend that your dogs undergo the operation when they are younger. There is a slight increase in post-operation problems with adult dogs. While it's still a wise idea to get your adult pet neutered or spayed, it's better for both you and the puppy to have the operation earlier. Somewhere between two and nine months is typically recommended. Your pet will probably have an easier recovery, and there is less risk of a complication. So speak with one of our veterinarians today to learn more.
Help Prevent Pet Overpopulation
Over seven million pets enter an animal shelter in a given year. Many of these animals are unwanted puppies and some have trouble finding a home. Spaying and neutering help reduce the number of animals going into these shelters.
Spaying & Neutering in Austin, TX
Are you considering spaying or neutering your pet? Call Dessau Veterinary Clinic today at (512) 339-3177 to learn more about these safety procedures.