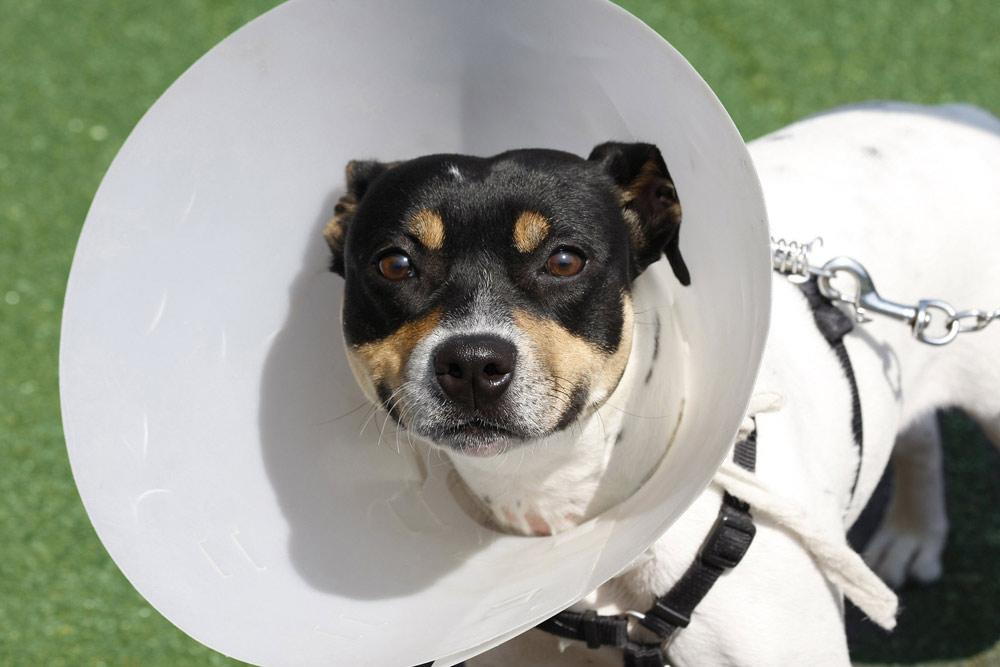 Will My Dog Be Less Hyper After Spaying?
There are many benefits to getting your dog spayed or neutered. You may wonder if it will make them less hyperactive. Though there are some mental and physical differences you'll notice afterward, this doesn't appear to be the case. At Dessau Veterinary Clinic, we have years of experience providing Austin, TX residents with reliable veterinary care. We will walk you through the spaying and neutering process and help you understand the benefits and shortcomings of the procedure.
Can Spaying or Neutering Make a Dog Less Hyper? 
The short answer is that no, your dog isn't likely to be less hyperactive after getting spayed or neutered. It won't change their personality much, if at all. Each dog has its own positive and negative social habits. Since these normally aren't the result of hormones the surgery likely will not have an impact on the energy level of your dog.
What Spaying and Neutering Your Animal Does 
Even though there won't be a change in your pet's energy level, the act of having a vet spay or neuter your pet will eliminate or reduce those behaviors that are attributed to their hormones. This includes heat cycles and the associated behaviors in female dogs. In male dogs, these behaviors include dominance, overall aggressiveness, territory marking, and roaming to look for a mate.
There's Hope for Your Hyper Pet 
If you have an incredibly hyper dog and you aren't sure what to do about it aside from your usual walks and playing with toys at home, there's still hope. Our veterinarian will recommend exercise and routines and activities to help your pet mellow out. We will also help detect and address any underlying conditions, such as anxiety, that may be playing a role in your pet's hyperactive behavior.
Animal Hospital in Austin
For more information on the effects of a spay or neuter procedure or to schedule an appointment with our veterinarian, call Dessau Veterinary Clinic today at (512) 339-3177.