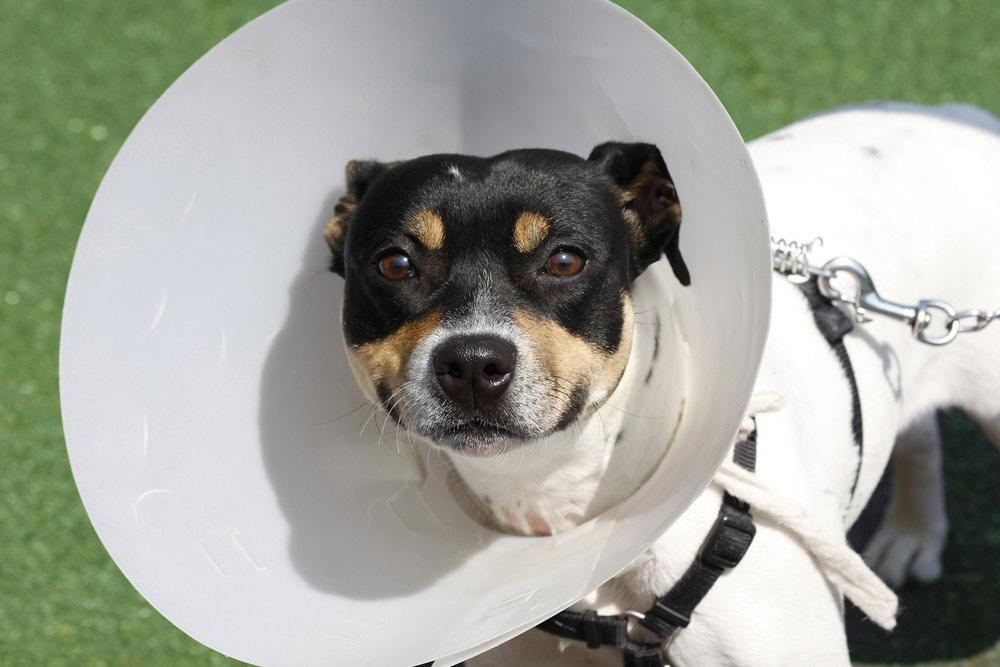 At Dessau Veterinary Clinic, we understand how difficult it can be to make the decision to spay or neuter your pet. Fortunately, our veterinarian in Austin, TX, is here to help your pet get the best care possible and live a long and health life! Our animal hospital encourages you to learn about the many benefits of spay and neuter services before making a decision. Read on below to see what our vet has to say about spaying and neutering services!
What Are Spay and Neuter Surgeries?
Spay and neuter services involve sterilizing animals so they cannot reproduce. Spaying and neutering are common medical procedures used to prevent overpopulation of pets in animal shelters and decrease the risk of certain diseases. Our veterinary team in Austin, TX, performs spay and neuter surgeries on both cats and dogs of all breeds.
What Are the Benefits?
At Dessau Veterinary Clinic, our veterinarian believes that spay and neuter services have numerous benefits for your pet's health and well-being. Some of these benefits include:
Reduced Risk of Reproductive Cancers: Spayed females are at a lower risk for uterine infections and uterine cancer, while males that are neutered are less likely to develop testicular cancer.
Decreased Aggression: Animals that have been spayed or neutered tend to have less aggressive behaviors, making them better companions and increasing their adoptability if they end up in a shelter.
Reduction of Roaming and Unwanted Litters: Spaying or neutering your pet will reduce hormones associated with roaming behavior, which can help keep your pet safe from getting hurt by cars or other dangers. Additionally, it reduces the risk of unwanted litters.
These are just some of the many benefits that spay and neuter services can offer for your pet's health and well-being.
How Does a Vet Conduct These Surgeries?
During spay and neuter procedures, our vet in Austin will make a small incision near the abdomen of your pet and remove his or her reproductive organs. The size of the incision depends on the age, breed, sex, and size of your pet. Once the surgery is complete, our veterinary team will provide pain management medication to ensure your pet's comfort and recovery.
Schedule Your Pet's Spay or Neuter Consultation Today!
If you are considering spaying or neutering your pet, contact Dessau Veterinary Clinic today. Our veterinarian in Austin can discuss the risks and benefits with you to help you make an informed decision about whether this procedure is right for your pet. We look forward to helping keep your beloved animals healthy and happy!